Autopilot Facebook Page Manager 2018
February 14, 2021
2021-02-15 21:27
Autopilot Facebook Page Manager 2018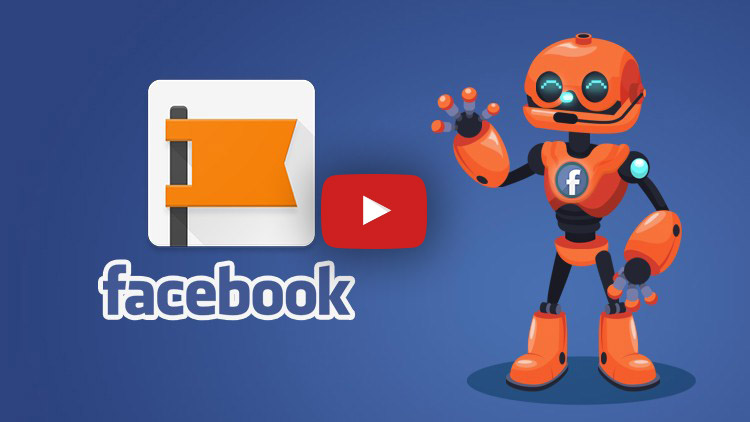 Hello and welcome to my new course, where I will teach you How to create an autopilot Facebook page that will be working by its own , bringing you FREE daily engagements. If you have a business , even if it's a small one, you certainly need an active Facebook page. We all know that a business page is the way to communicate with your audience. And while you can use your page to promote your products or your business, your audience are also expecting to receive useful and engaging contents from your Facebook page. That's why you need to have an active Facebook page. So for your page to be active , you need to have a page manager , and not everyone can afford that. That's why in this course I will teach you how to create an active autopilot Facebook page that will be posting niche contents daily.
What you'll get:
● Video course that shows you how to buy a domain name and a hosting.
● Tutorial on how to select and create your Facebook niche page.
● How to install the bridge script that will help you to post niche contents automatically to your page.
● How to use the bridge script for your niche page.
● How to create multiple niche pages with the same bridge script.